This deal
expired
on
January 25, 2012
A unique opportunity to discover a selection of the greatest 'forgotten cocktails'. Made famous at New York speakeasies during the early 1920's Prohibition era, the BLACK Bar team is shining a light on the no-longer-illegal drinks once more.
Meet the BRAND: 
Internationally acclaimed chef Teage Ezard is better known by Melbournians as the mastermind behind ezard (two hats) and Gingerboy. As The Star's newest resident, distinctly sophisticated interiors and classic appeal are on offer at BLACK Bar and restaurant. You'll love the kitchen's impressive wood-burning grill which makes way for some of Oz's best seafood and meat including some seriously serious wagyu. They say once you go black, you never go back.
The PERK: 
Bar Manager Michael Chiem and the team will present a series of drinks and explain the origin and stories associated with each including The Morning Glory Fizz, Charlie Chaplin and Automobile cocktail. Drinks will be complemented by chef Teage Ezard's famous Wagyu Sliders in addition to other bar snacks such as the Smoked Fish Crackle and Smoked Salmon on Pea Bilinis.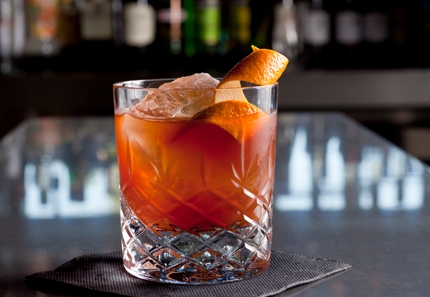 A Summer frame of mind is not far away old friend. Step inside the tranquil space at KMYOGA where Om, Namaste and Guru are all part of the furniture. Tip-toe through the oasis garden on arrival and pour yourself a cup of organic chai or green-tea before dipping into a world of peace and quiet. With our perk, get unlimited access to KMYOGA for a whole month.
Read More →
Say "detox" and it makes you think of a clear skin, soaring spirits and a liver purged of spirituous libations. Do "detox" and it makes you grind up kale in a blender and down it in place of your morning eggs.
Read More →
Say goodbye to mealtime meltdowns and hello to nutritious home-cooked meals with HelloFresh. You'll get healthy recipes and fresh ingredients delivered to your door, a scrumptious meal on your table in less than 30 minutes and all the ensuing bragging rights. No supermarket required.
Read More →