This deal
expired
on
January 25, 2012
A unique opportunity to discover a selection of the greatest 'forgotten cocktails'. Made famous at New York speakeasies during the early 1920's Prohibition era, the BLACK Bar team is shining a light on the no-longer-illegal drinks once more.
Meet the BRAND: 
Internationally acclaimed chef Teage Ezard is better known by Melbournians as the mastermind behind ezard (two hats) and Gingerboy. As The Star's newest resident, distinctly sophisticated interiors and classic appeal are on offer at BLACK Bar and restaurant. You'll love the kitchen's impressive wood-burning grill which makes way for some of Oz's best seafood and meat including some seriously serious wagyu. They say once you go black, you never go back.
The PERK: 
Bar Manager Michael Chiem and the team will present a series of drinks and explain the origin and stories associated with each including The Morning Glory Fizz, Charlie Chaplin and Automobile cocktail. Drinks will be complemented by chef Teage Ezard's famous Wagyu Sliders in addition to other bar snacks such as the Smoked Fish Crackle and Smoked Salmon on Pea Bilinis.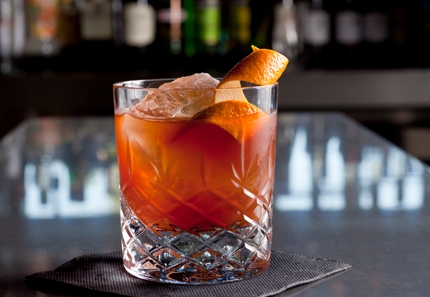 Combine the party with the prep work and swap your bathroom mirror for Napoleon's opulently eclectic Woollahra concept store. Wine and dine while honing your cosmetic craft with makeup extraordinaire Nathan Kake, and get a nifty discount on all the products you need for the party season ahead.
Read More →
The enchanting Langham, Sydney is set to host the famed Lord Wedgwood for an exclusive High Tea as he unveils the stunning new Wedgwood & Bentley collection. You and a friend can enjoy this exclusive experience, for the first time available in Sydney.
Read More →
Utilise all five of your senses while keeping your dignity firmly in tact with a flavourful three-course meal inspired by the Flemish Primitives. Matched to a dizzying array of boutique wines plus video projections from the international collections, this is one situation where food and fashion aren't mutually exclusive.
Read More →