This deal
expired
on
January 25, 2012
A unique opportunity to discover a selection of the greatest 'forgotten cocktails'. Made famous at New York speakeasies during the early 1920's Prohibition era, the BLACK Bar team is shining a light on the no-longer-illegal drinks once more.
Meet the BRAND: 
Internationally acclaimed chef Teage Ezard is better known by Melbournians as the mastermind behind ezard (two hats) and Gingerboy. As The Star's newest resident, distinctly sophisticated interiors and classic appeal are on offer at BLACK Bar and restaurant. You'll love the kitchen's impressive wood-burning grill which makes way for some of Oz's best seafood and meat including some seriously serious wagyu. They say once you go black, you never go back.
The PERK: 
Bar Manager Michael Chiem and the team will present a series of drinks and explain the origin and stories associated with each including The Morning Glory Fizz, Charlie Chaplin and Automobile cocktail. Drinks will be complemented by chef Teage Ezard's famous Wagyu Sliders in addition to other bar snacks such as the Smoked Fish Crackle and Smoked Salmon on Pea Bilinis.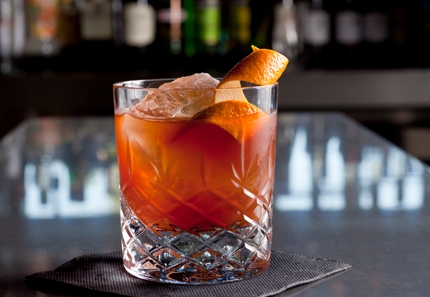 Take a harrowing psychological journey into the unconscious of Dr. Jenny Isaksson in the new adaptation of Ingmar Bergman's Face to Face — we can't promise doing so will propel you into holy territory, but it'll show you a damn good piece of theatre. At the price of 2 for 1.
Read More →
Two of Sydney's most fabulous trackside fashion experts hold a shopping experience to make Spring Racing not only easy but fun. Join Quincy shoe boutique owner Kate McDiven and Milliner extraordinaire Suzy O'Rourke as they uncover a world of hats, shoes and accessories all perfect for the pony season ahead.
Read More →
Who doesn't want to be a wizard in the kitchen and learn how to work with chocolate like a true pro? In this space you can enjoy an intimate class at Sparkle Headquarters which caters to those who love nothing more than to marvel, swoon, sample, quiz and learn about the wickedest ingredient that ever there was - chocolate!
Read More →