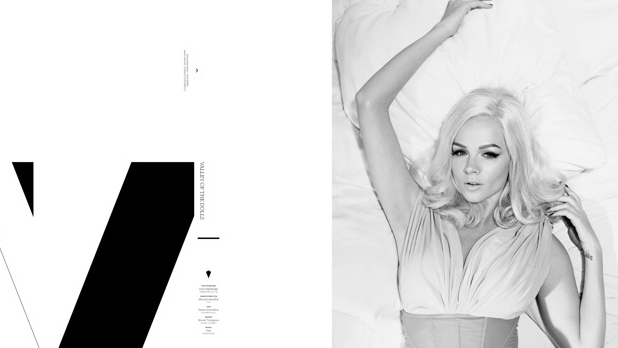 Some people can't stand idly by and let the status quo rule their creative sensibilities (or ruin them for that matter). Sydney Photographer Peter Bainbridge is one such man, on a quest to change the print game with his new quarterly mag – Superfoto.
You'll easily spot Superfoto's 52-page launch issue. Not only because there's a hauntingly beautiful and politely provocative cover featuring Tiah Eckhardt but it's hard to miss (530mm x 380mm it's the size of the New York Times / The Age / SMH).
 
Being a fashion photographer for 16 years and ex fashion designer, he adores the print medium but has felt it's lacking a certain je ne sais quoi, "an unspeakable presence" here.
"When Australians go to London or Paris they come back flushed with new ideas, Superfoto intends to bring that same feeling to people traveling to Sydney."
Peter's adamant that real fashion is an art form and it should be seen as such. We think you'll appreciate such resolution.

Superfoto
on