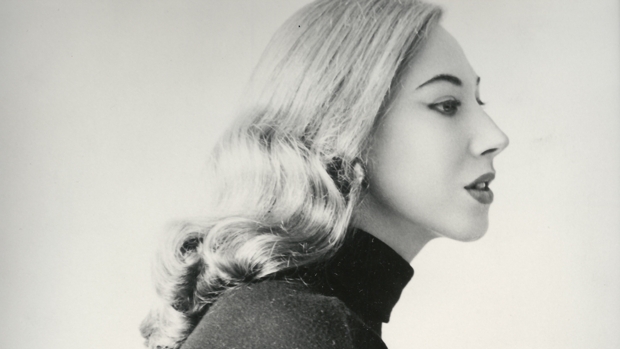 Once upon a time, Melbourne's modelling princesses gave birth to the city's enviable fashion reputation with the help of the day's leading couturiers.
The name might not be on everyone's lips now but back in the day, Hall Ludlow cut a swathe through fashion's glamourous side as the 1950s cream of the designer crop. Acclaimed image-makers Helmut Newton and Athol Shmith documented the beauties, including the swan-necked Diane Masters, who paraded his gowns and showed the world a particular elegance: Melbourne style.
Mannequin: Fashion modelling in the 1950s and 60s, riffles through the vast archive of photographs, newspaper and magazine clippings of this era where fashion reigned supreme and transforms the iconic Como House into a catwalk, dressing room and photographer's studio.
It's the third in a collaboration of fashion exhibitions staged by The National Trust at this historic homestead and a fab addition to the 2011 L'Oreal Melbourne Fashion Festival Cultural Program.
Mannequin: Fashion modelling in the 1950s and 60s
Exhibition: 1 April – 17 July 2011
Como House and Garden
Cnr Williams Road & Lechlade Avenue, South Yarra
Admission starting from $6.50
T: 03 9827 2500
on