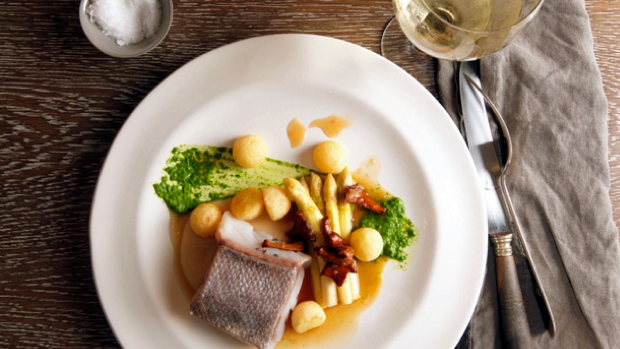 Design and style are so intrinsically linked, so it's appropriate that one of the most stylish venues in town, Comme is hosting a dinner that's all about design and fused with food.
Ingredients –
* 3 well renowned bloggers (Mikael Colville-Andersen (Copenhagen), Dan Hill (Sydney) and Lucy Feagins (Melbourne)
* Comme's executive chef Daniel Southern has created a 3-course dinner with matching wines
Method –
Each blogger will discuss how a city can evolve through the digital sharing of ideas from Mikael Colville-Andersen chatting about cyclists and his Cophenhagen Cycle Chic blog featuring stylish cyclists from around the world. Mix in Dan Hill's City of Sound blog discussing thoughts on architecture, cities and culture and then blend in Lucy Feagins of The Design Files chatting about leading designers in Melbourne and beyond. 
Eating Recommendations –
What better way to discuss the role of design bloggers and meet the minds behind three of them, than in a forum ready made for discussing food, design and style. We'd recommend getting in quick, as this in an intimate event, and we're predicting a sell out event.
Comme Design Dinner
Thursday 22 July 2010
Comme
1 Alfred Place, Melbourne, 3000
T: 03 9631 4000
Tickets $85 per person
on